Giddings Custom Signs
View Custom Sign Gallery
Searching for just the right branded specialty signs, graphics, and wraps for your business, event, or visitor, customer, and personnel assistance?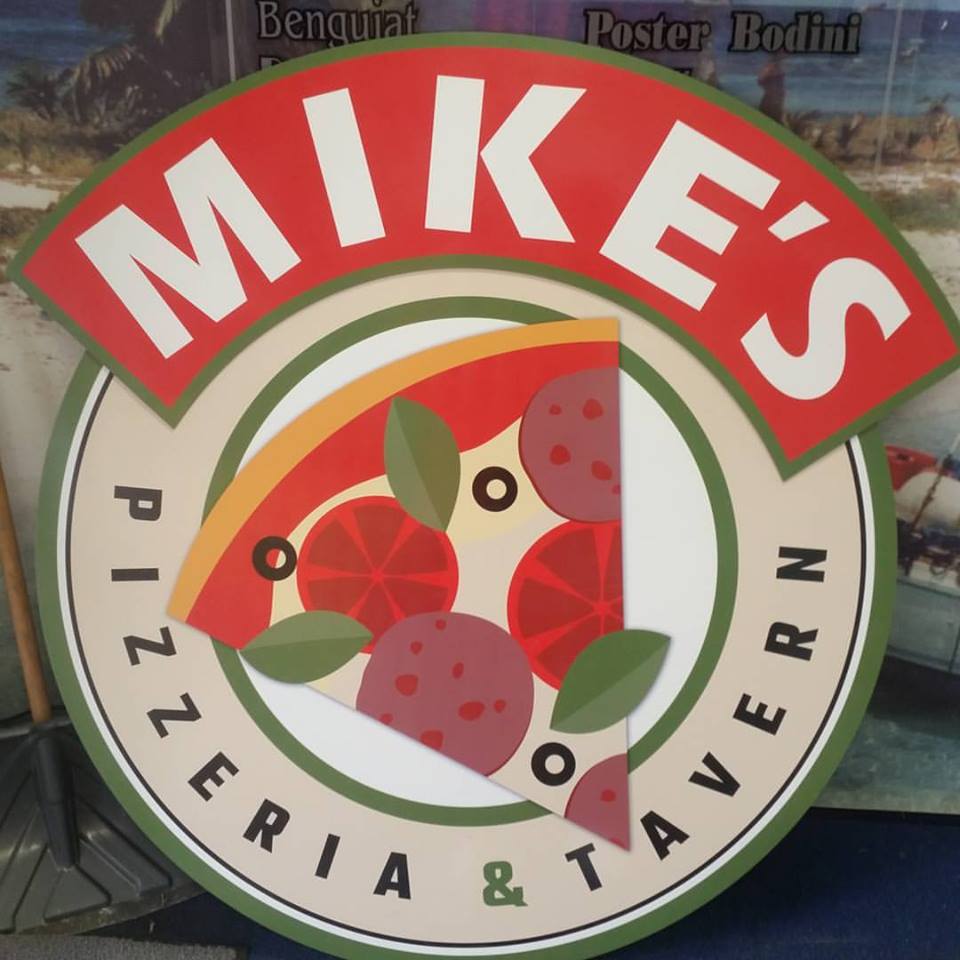 Our professional Giddings custom sign fabricators create specialty signage elements in accordance with your branding guidelines or contingent on your one-of-a-kind design concepts. We can develop storefront signs, address signs, channel letters, wall murals, and monument signs for your commercial space, club, or government building, and especially love providing eye-catching custom signage that makes a big impact our client's bottom line.
Getting a specialty sign professionally created is one of the best business investments. Custom signs let you to appropriately display your brand and style, effortlessly catching the awareness of potential new customers and clients and persuading them to enter your organization.
Call Stryker Designs, LLC today at (512) 601-8440 for your Free Consultation!
Stand Out With Unique Signage
Differentiate your company from other local Giddings businesses, your competition, and the many other interruptions in your client's busy lives with professional, engaging custom signage! Stryker Designs, LLC is your trusted manufacturer of long-lasting, effective custom made signs that support your business development by providing an engaging and welcoming work environment.




Stryker Designs, LLC works from your creative plans to deliver reliable custom signs and graphics for business and brand promotion. Our custom commercial sign designers are skilled at understanding your specific thoughts and plans and crafting a personalized sign design. Regardless of your desired signage type, we create everything, including custom business storefront signs to branded car graphics, lobby logo signs, and individualized promotional signs and graphics for on-site and off-site use. If you have custom signage plans, choose Giddings, TX custom sign company, Stryker Designs, LLC, to build them!
Designed For Your Brand & Business
Branded sign customization reduces competitor brand confusion while positioning your brand as the professionals in your business type. Customized specialty signage also helps control consumer opinion of your business, products, and offering as a full package. When you've got professional custom signage that effectively supports all of your brand promotion and identification initiatives, you are reinforcing both your brand together with the level of professionalism that your customers can expect from you. For your unique custom signage or requested level of customization, Stryker Designs, LLC is a trusted local partner for high-value custom sign and graphic elements.
If you are an Giddings mom-and-pop shop or a well-known local favorite, Stryker Designs, LLC provides expert solutions for your branded custom signage needs. We provide infinite possibilities for using custom signage to support your business development and growth, and our sign and graphic specialists will advise you on location, sign and graphic elements, designs, and materials created to provide the best possible impact on customers, clients, and guests.
Our custom specialty signs include:
Our talented team has the expertise, knowledge, and equipment to produce the most effective signs, wraps, graphics, and lettering for your needs. Specialty signage is a creative way to really display the personality of your brand and for attracting targeted shoppers into your business. We design the professional, irresistible signs, wraps, graphics, and lettering you need.
Our Custom Sign Process
Custom signs and graphics tell customers and clients who you are as a business and tell them about your unique product or service mix. Our custom sign designers can help you get real results from your sign and graphic elements. Our signage consultants discuss your business ambitions and plans, provide informed ideas, and start conceptualizing a custom signage plan.
Once the custom sign design is complete, our skilled team of sign fabricators will custom craft all sign, wrap, or graphic elements essential to installation. Installing commercial signs and graphics should really be done by a qualified specialist due to technical, aesthetic, and safety causes.
As your Giddings custom signage company, our dedicated staff delivers revenue-generating signage products that are supportive of your unique goals.
Free Custom Signs Consultation
Our professionals provide the knowledgeable assistance and technical skills required to produce the commercial custom signage you need for success. If you have a strong idea of what you need, or if you need design support, our team will provide the creative products and solutions you need. Stryker Designs, LLC should be your Giddings custom signs and graphics partner for show-stopping, effective signage that brings in both client generation and exposure for your organization.
Call Stryker Designs, LLC at (512) 601-8440 for your Free Consultation with a Custom Sign Specialist!